OK-560 5G product wrapping machine
Product Detail
Accessories
Download
周边
Feedback now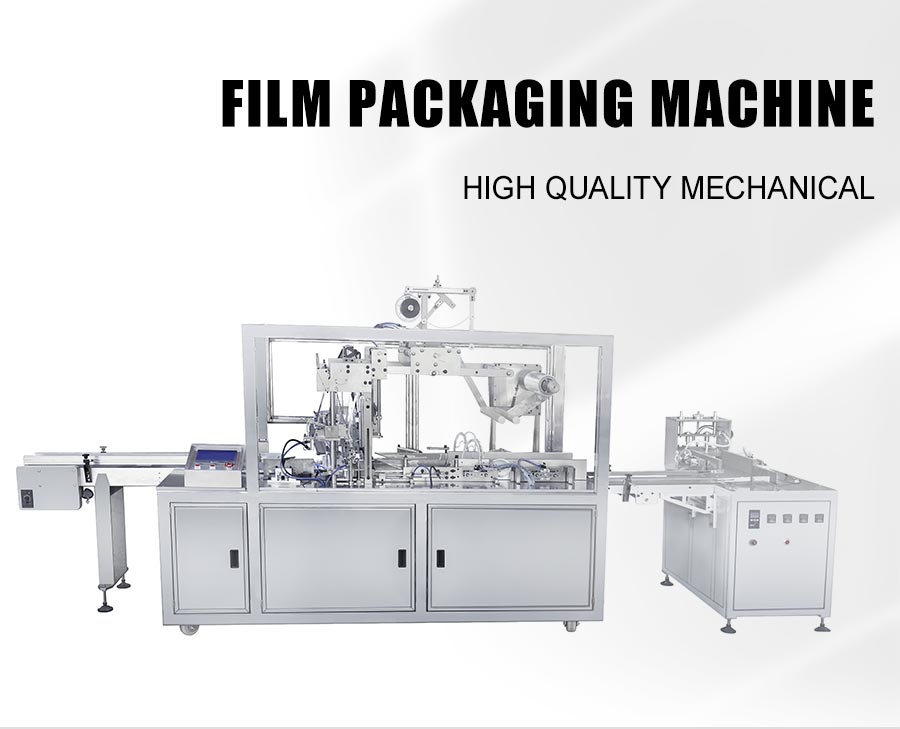 ● Mold cost is lower; Better mold compatibility;
● Adjustment is more convenient and simple; Switching operation time Faster and more convenient.
● It is more convenient and accurate to adjust the rod.
● After the improvement of the lower membrane mechanism, the lower membrane of the traditional flat push machine is more smooth and stable
● The temperature control is changed to PLC modular integrated control, and the touch screen operation is easier.
● The pushing and folding films are equipped with a mechanical electronic insurance card box, card alarm stop, and card box. The operation is safer and more reliable.
● Straight feed design is more scientific and humanized. The connection is more convenient, The conveyor belt works intermittently, Conveyor belt can realize synchronous intermittent or continuous work. the packaging product looks more beautiful。
(our patented products, counterfeiting must be investigated!)


model

Voltage

Total power

Packing speed (box/min)

Packing size (mm)

Dimensions (mm)

Maximum cutting film width

Type 5605G

380V/50HZ

6.5KW

25-45bags/min

length:50-220

width:40-170

height:18-90

length:23oo

width:900

height:1650

380mm

Type 5605G

380V/50HZ

6.5KW

30-50bags/min

length:50-275

width:40-250

height:18-90

length:2300

width:900

height:1650

380mm

1. The upper and lower limits of long and thick dimensions cannot be at the same time;




2. The upper and lower limits of width and thickness cannot be at the same time;




3. The packaging speed is related to the material hardness and size of the packaging material;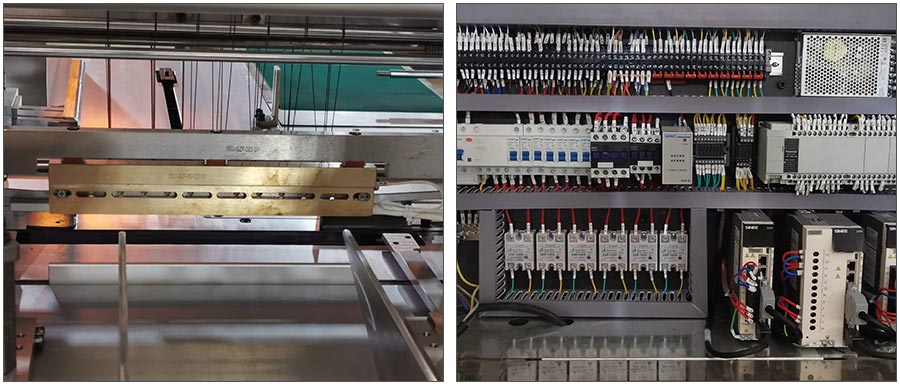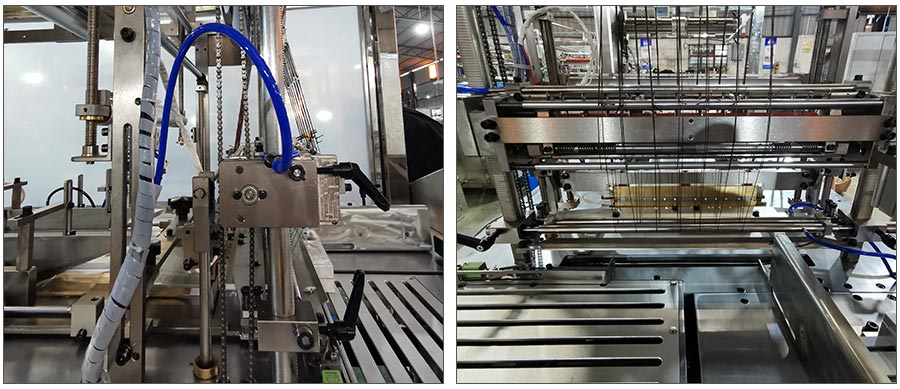 Q: Are you a factory?
A: We are a factory located in Guangzhou City, Guangdong Province, China. Welcome to come to visit us at any time.
Q: How to start a project?
A: To start your project, please send us your products sample, we will send you a sample with film overwrapping with overwrapping speed by machine. If the sample is ok, speed is accepted Then, you will get the quotation from us within 24 hours.
Q: What company do you work with?
A: We do have lots of customers from all over the world. as you know, The app and Linda also Tiktok also our customer.
Q: We're not familiar with international transport, will you handle all the logistic thing?
A: Definitely. Many years of experience and long-term cooperated forwarder will fully support us on it. You can only inform us of the delivery date, and then you will receive the goods at the office/home. Other concerns leave for us.
If you have some problems with the product wrapping machine or want to know more details about Full-auto Film overwrapping machine, Filling Machine, etc. Welcome to contact us!
Looking forward to your inquiry.